The awards are a tribute to the researchers who have contributed to the progress of society and humanity through their dedication to research. Serving as a source of inspiration, the award helps raise the profile of talented individuals and the organizations, in addition to the profession as a whole.
The scholars should be Indian residents, who are living and working in India. A foreign national staying and working in India for the past five years will also qualify. Application will be invited through nominations. A scholar can self-nominate also. A nomination will be valid for one year only. A candidate may be nominated for three successive years also. Work submitted for consideration of the Award should have been carried out totally in India.
Winners will be decided based on the maximum number of publications as FIRST author in FT50, ABS 4* and ABDC A* combined during preceding five years 2016 to 2020.
The winners of each year will have to undergo a cooling period of minimum three years.
First prize of Rs. 5,00,000
Second prize of Rs. 3,00,000 each
Third prize of Rs. 2,00,000 each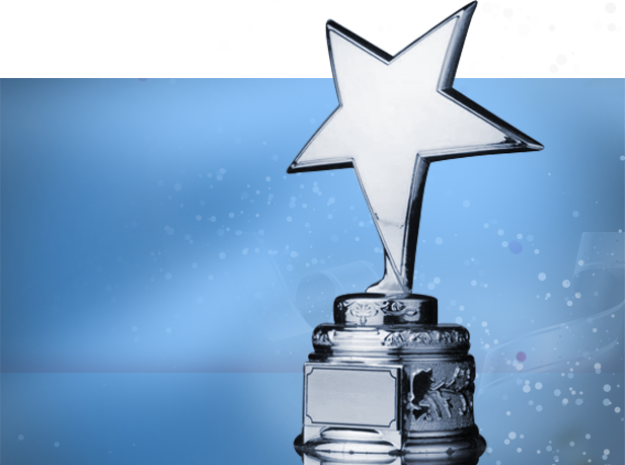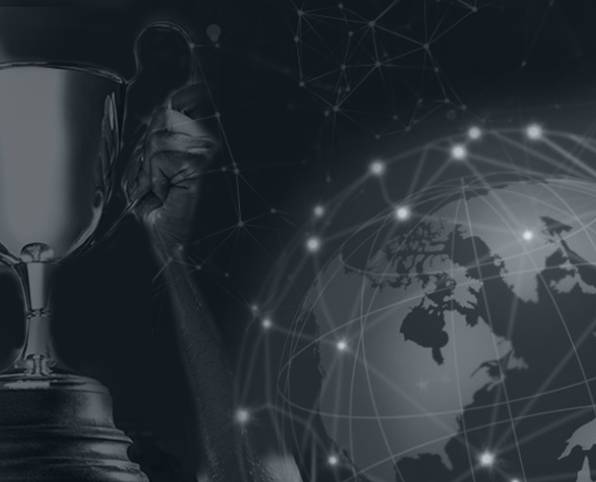 Nominations, either by peers or self, are invited from eligible scholars attaching professional profile with a list of research outputs during the past three calendar years. Nominations must be made by email and include a detailed assessment of a nominee's accomplishments. Explanatory documentation is helpful.
Apply immediately giving your demographic information; academic journey culminating into doctoral degree, academic experience and research publications in high-quality journals.
Nomination forms are available on the website which can be downloaded from here – DOWNLOAD FORM.
The filled in form along with the copies of the research output should be submitted by email to [email protected] The jury will submit the result to the Director, BIMTECH, whose decision shall be final and binding.
Last Date for Nomination
The last date for the receipt of nominations is 31st December 2021