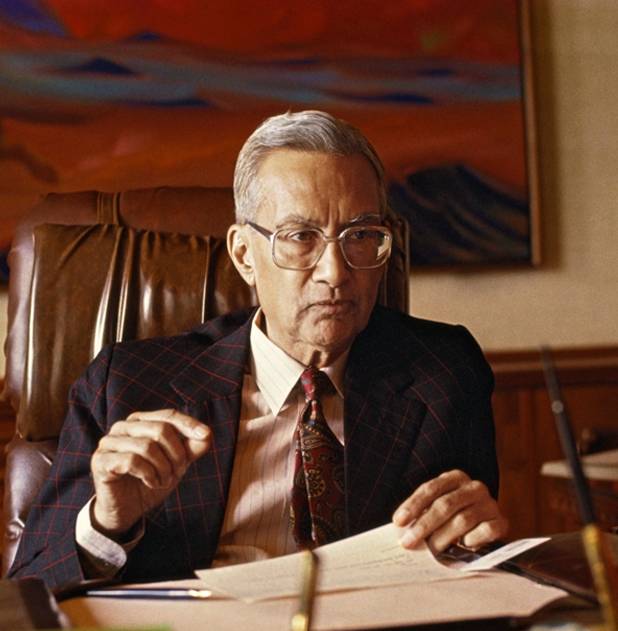 Basant Kumar Birla Distinguished Research Scholar Awards for Social Science and Management disciplines was instituted from the year 2019 by the Birla Academy of Arts and Culture, Kolkata in honour of the austere genius and visionary leader Late Basant Kumar Birla who built businesses and institutions enriching many lives.
A Celebration of the
Indian Research Community
The awards are a tribute to the researchers who have contributed to the progress of society and humanity through their dedication to research.
Presentation of the Award
The Award Ceremony will take place on the foundation day every year, at the campus of BIMTECH at Greater NOIDA.
A three-member jury will be constituted with diverse backgrounds and disciplines to screen the applications and select the awardees.
Check selected the awardees by respected jury.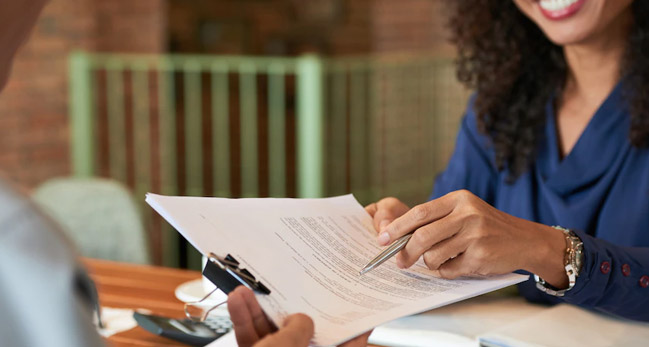 Nominations, either by peers or self, are invited from eligible scholars attaching professional profile with a list of research outputs during the past five calendar years. Nominations must be made by email and include a detailed assessment of a nominee's accomplishments. Explanatory documentation is helpful.
Contest for 2022 is Now Closed